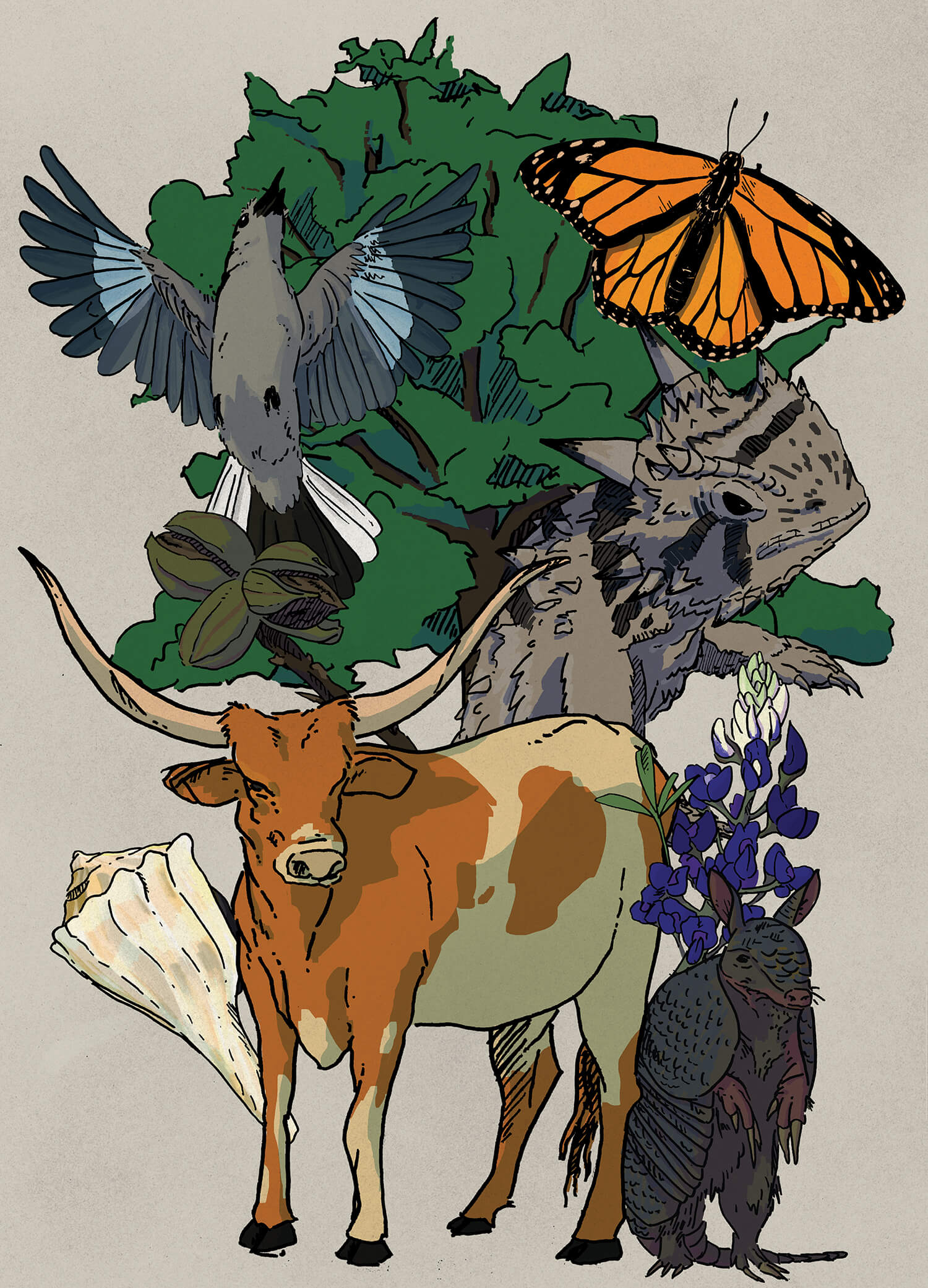 ---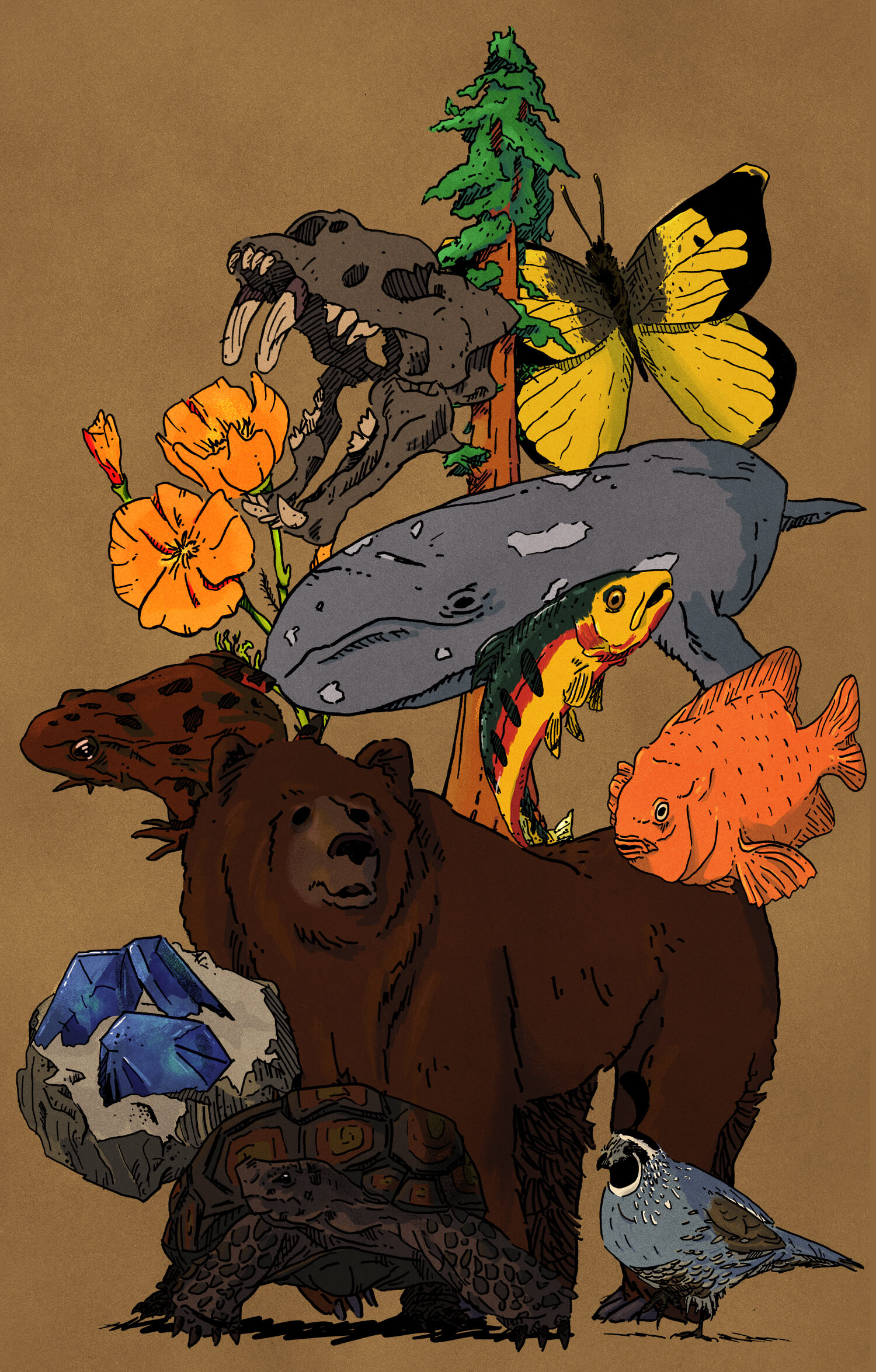 ---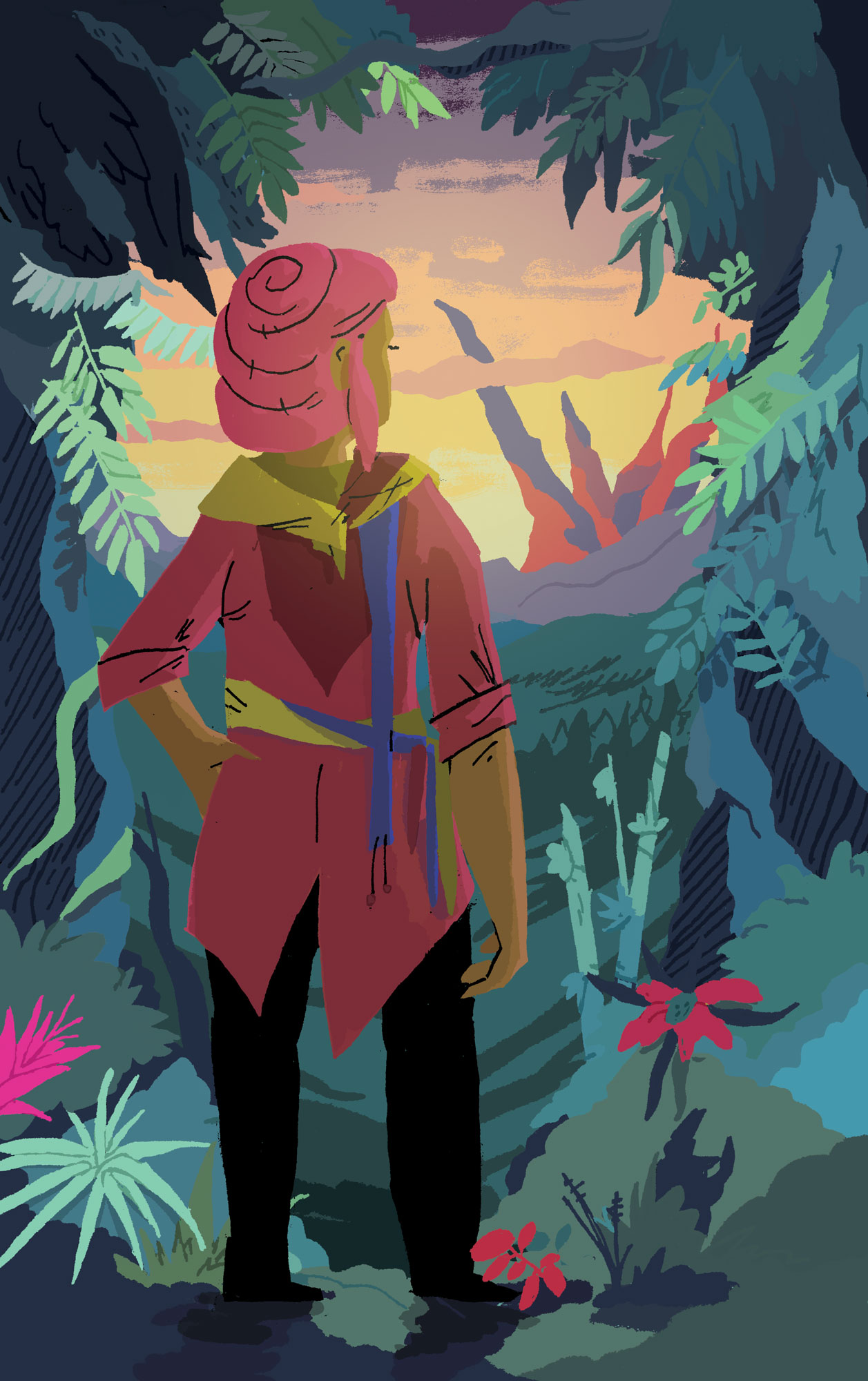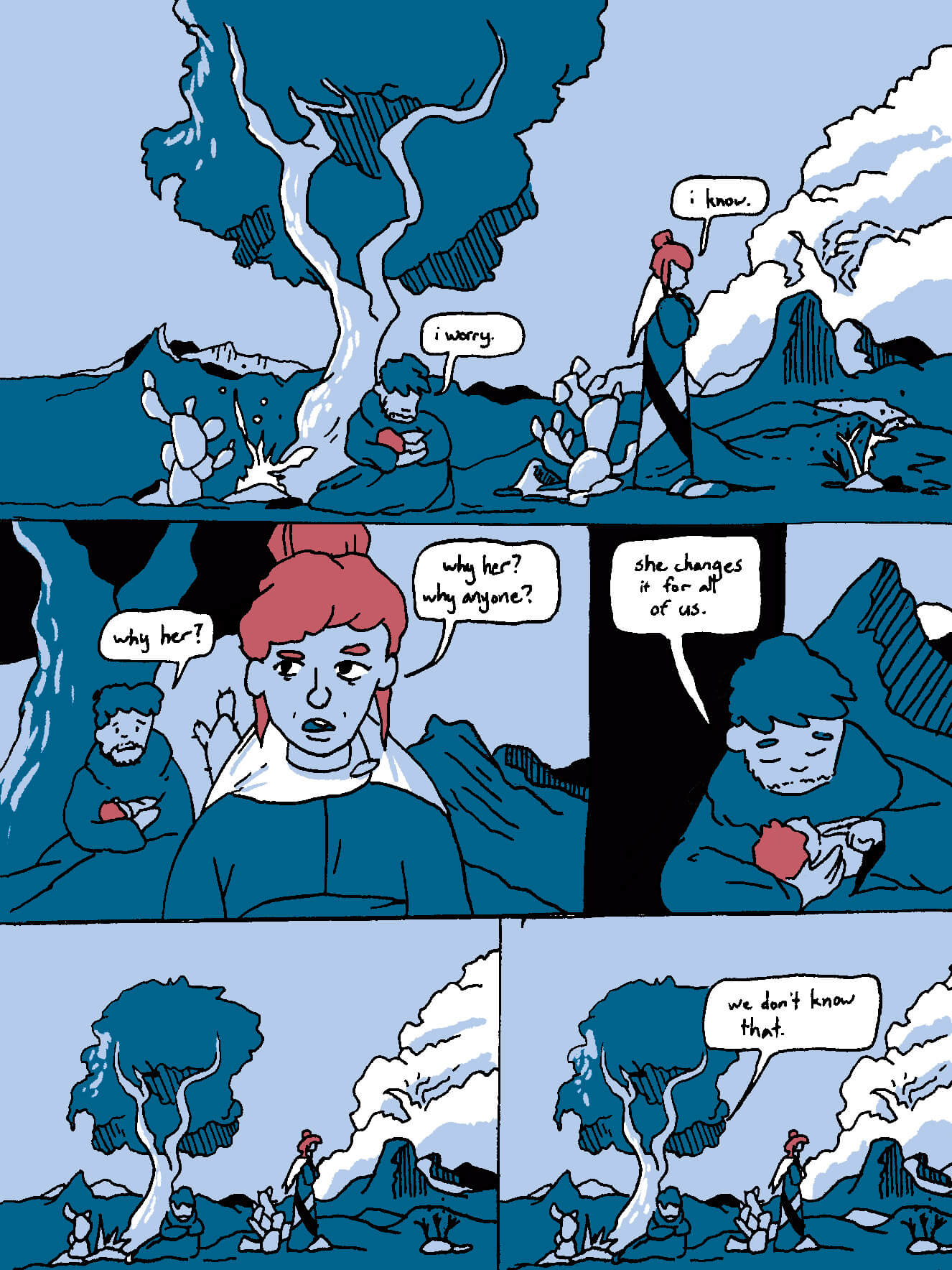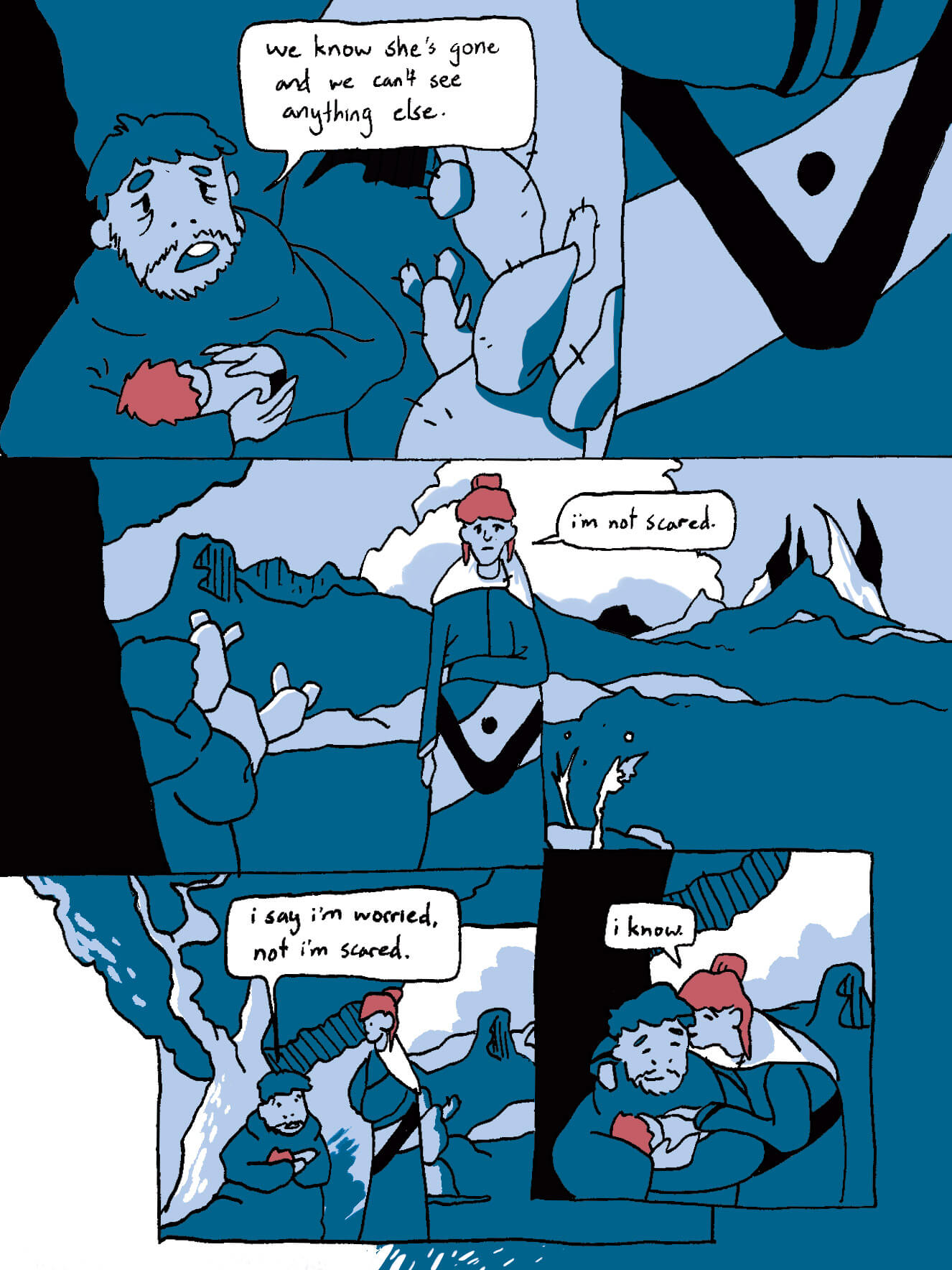 ---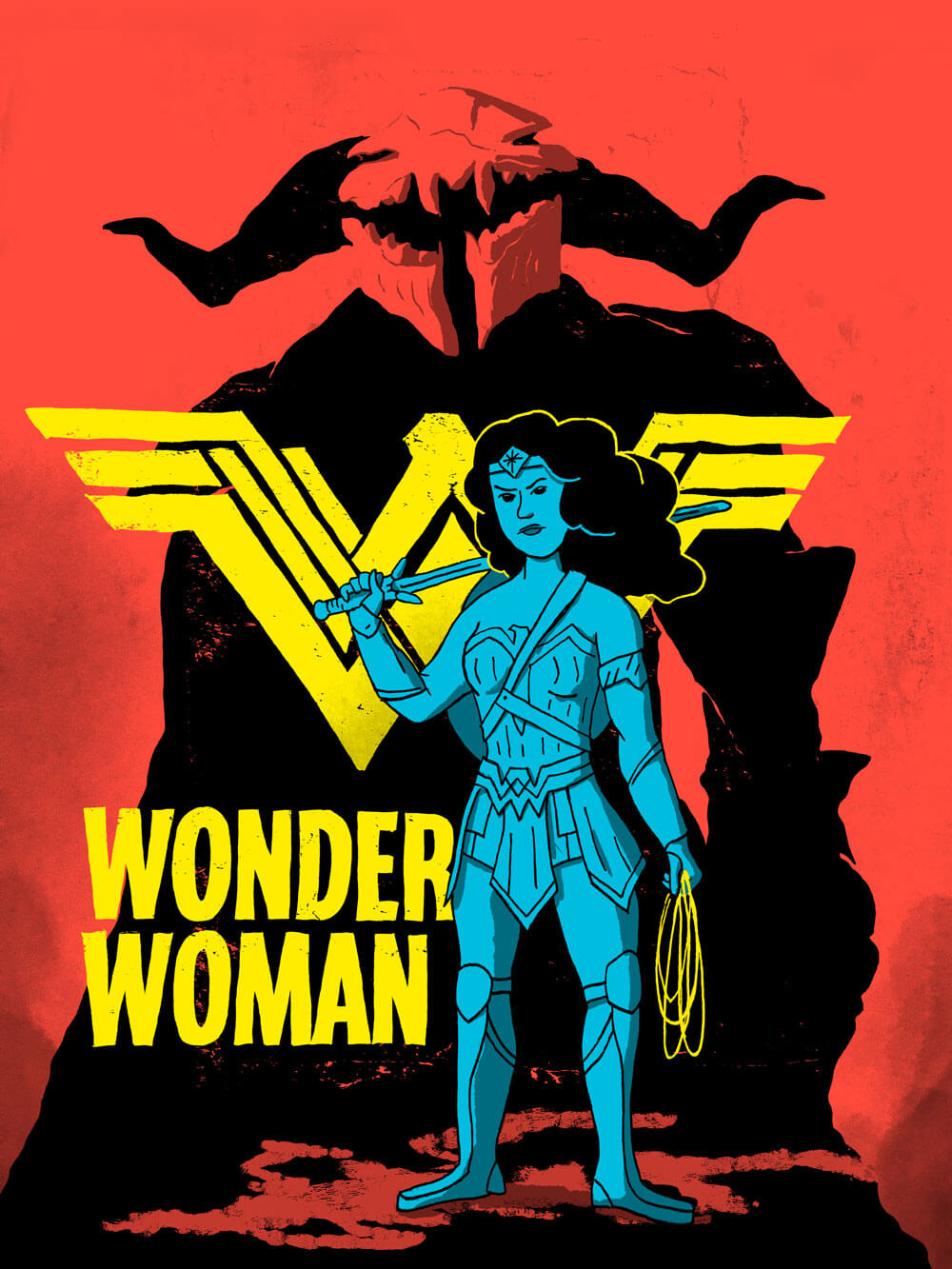 ---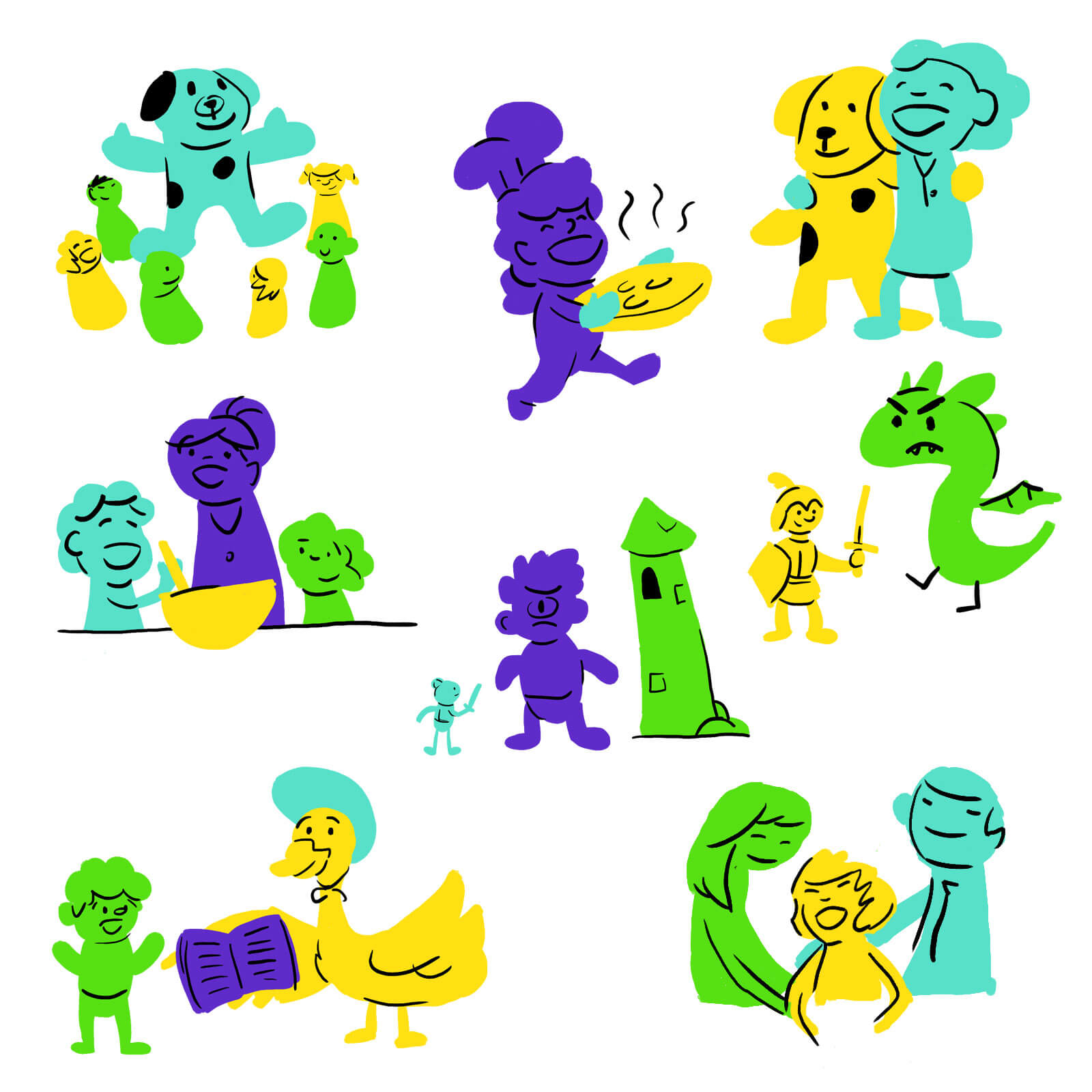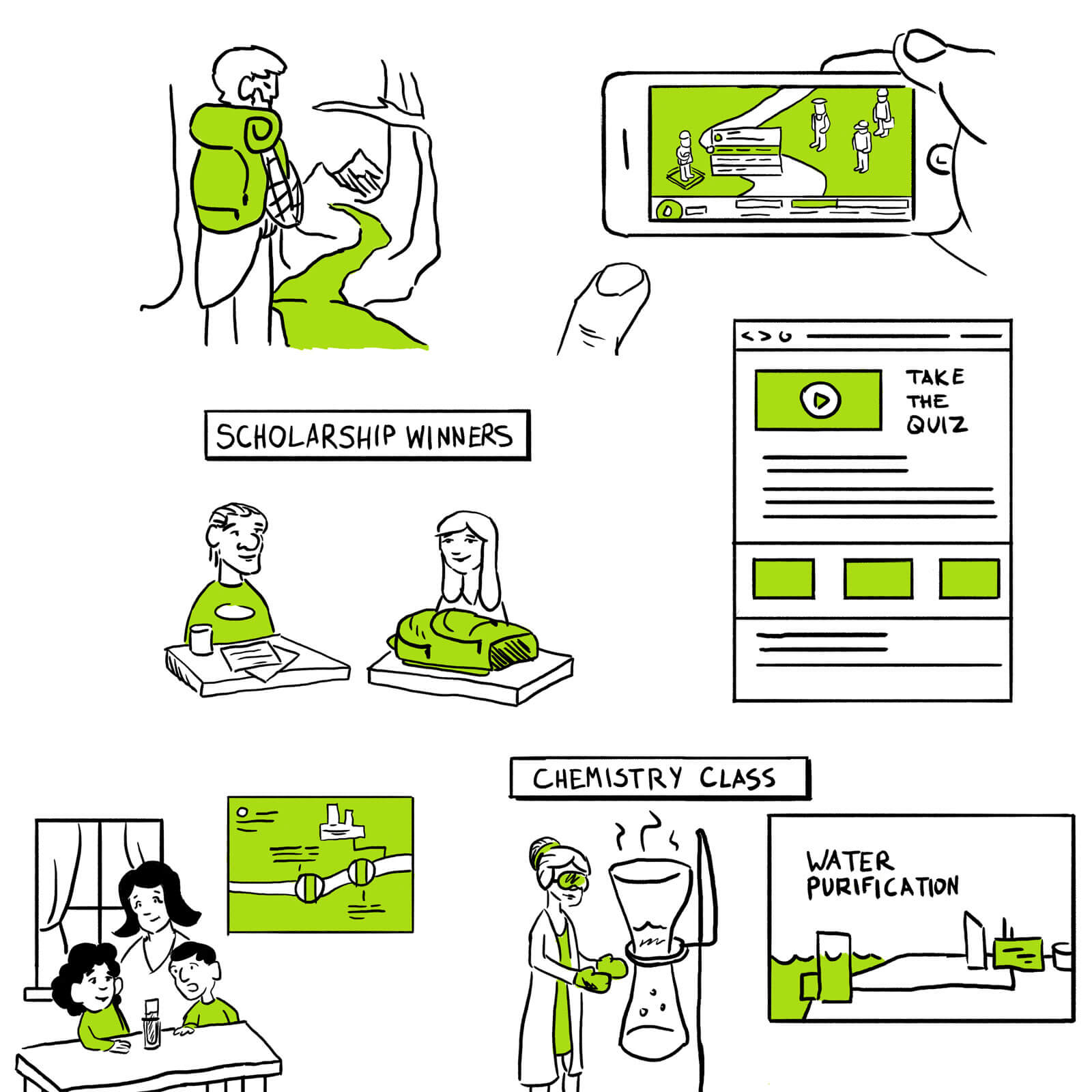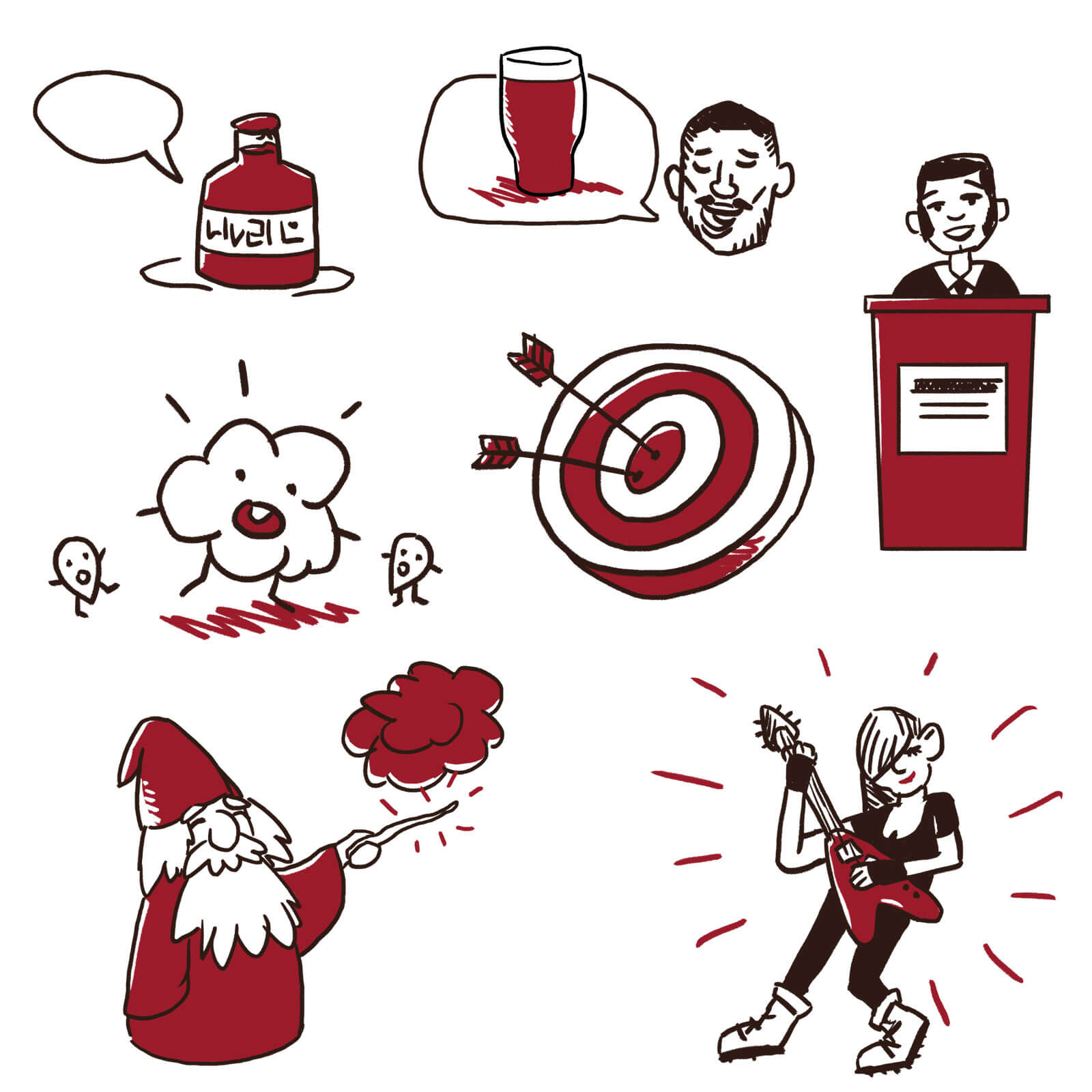 Illustrations for Pitch Presentations
These illustrations were done for three different pitch presentations for businesses. The request was to keep the illustrations sketchy to communicate a "work in progress" concept.
---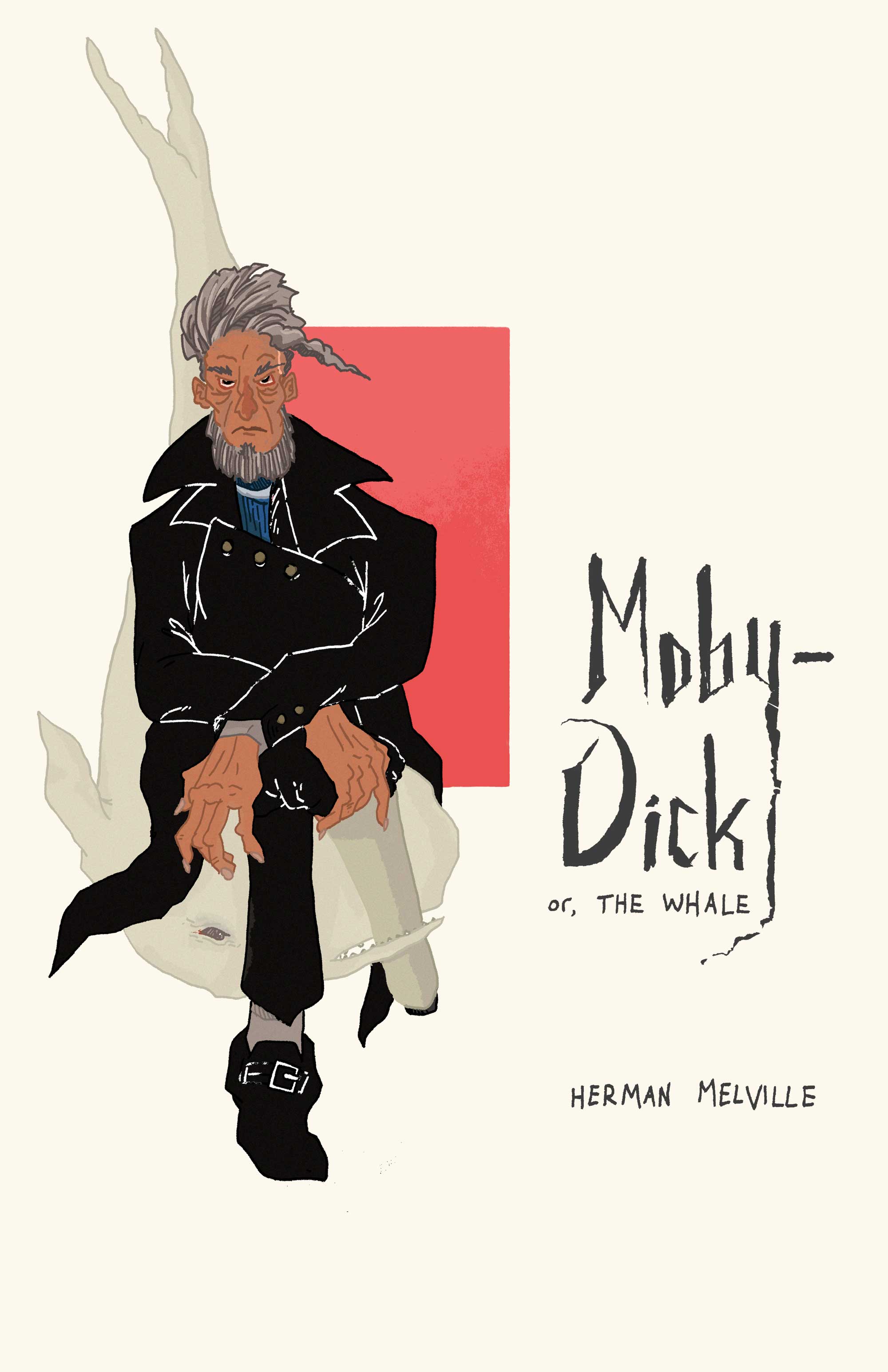 ---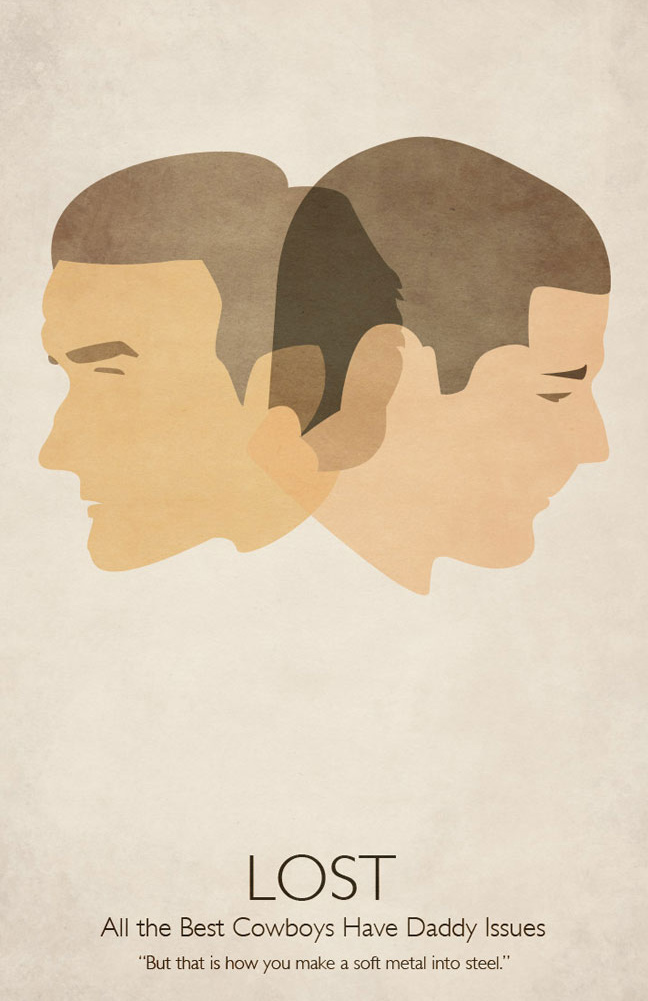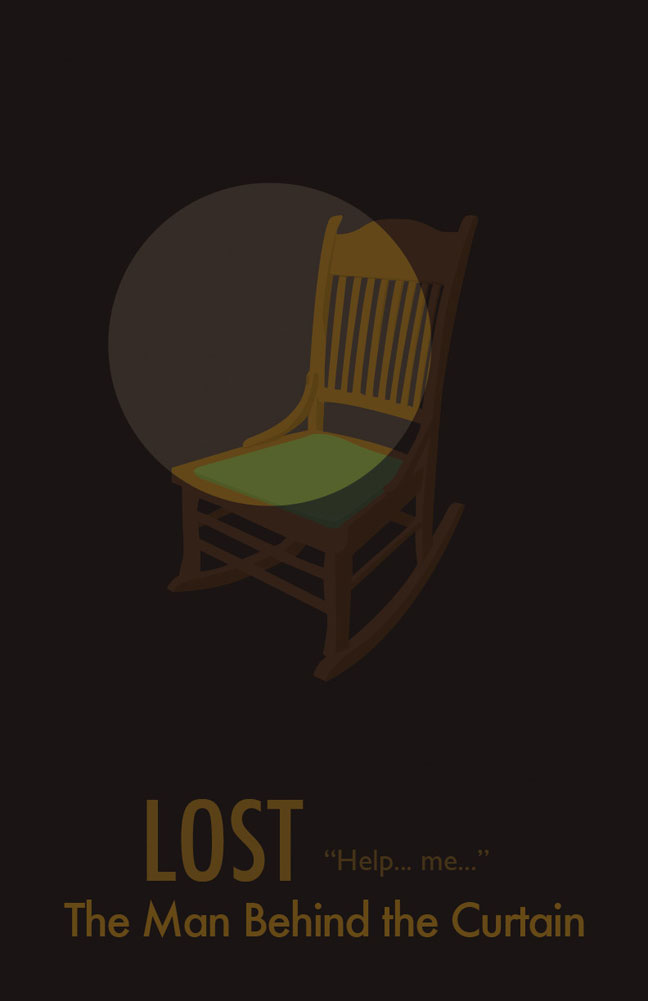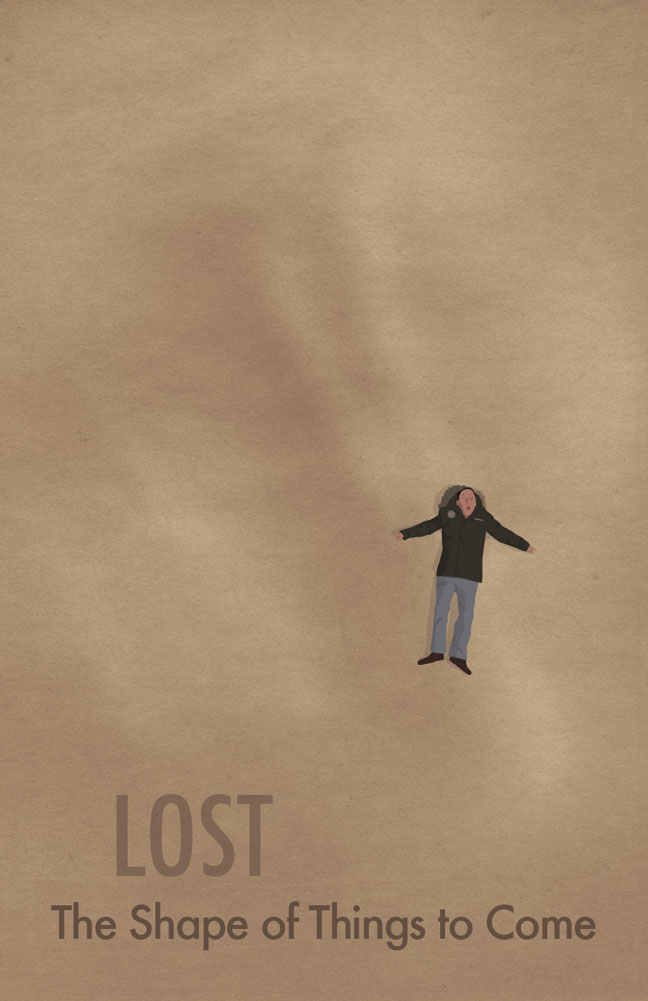 Lost Poster Series
In this series, I created a poster for every episode of the television show Lost - one per day for 114 days. View all here.
---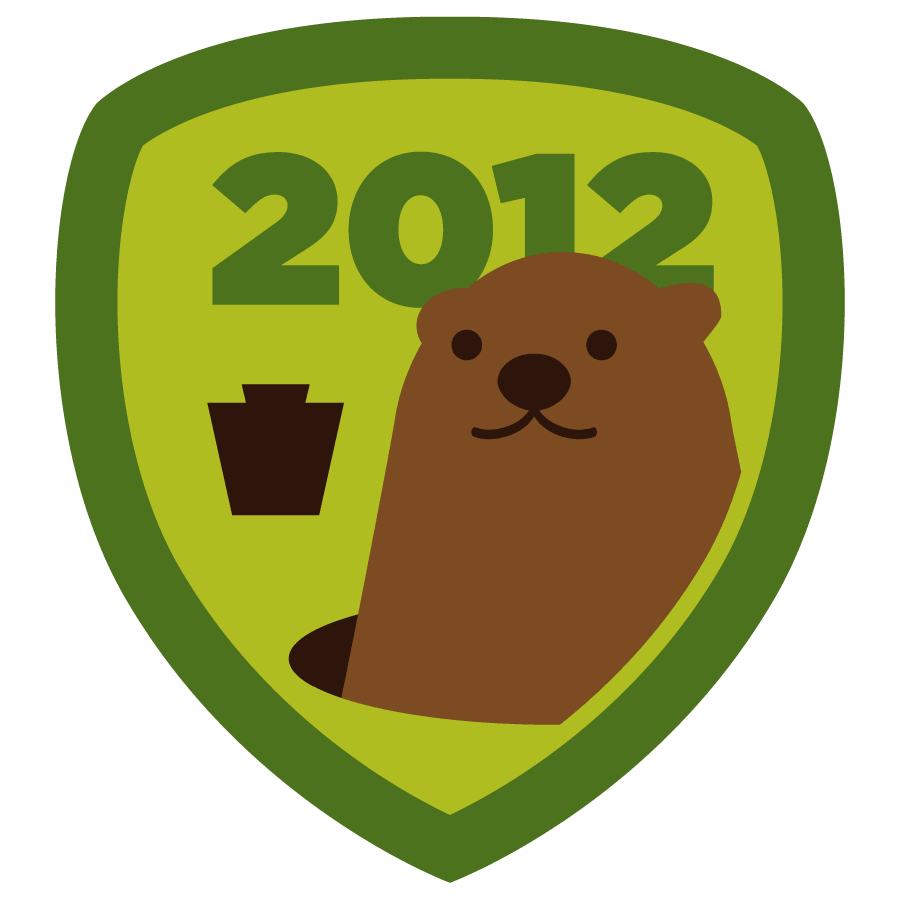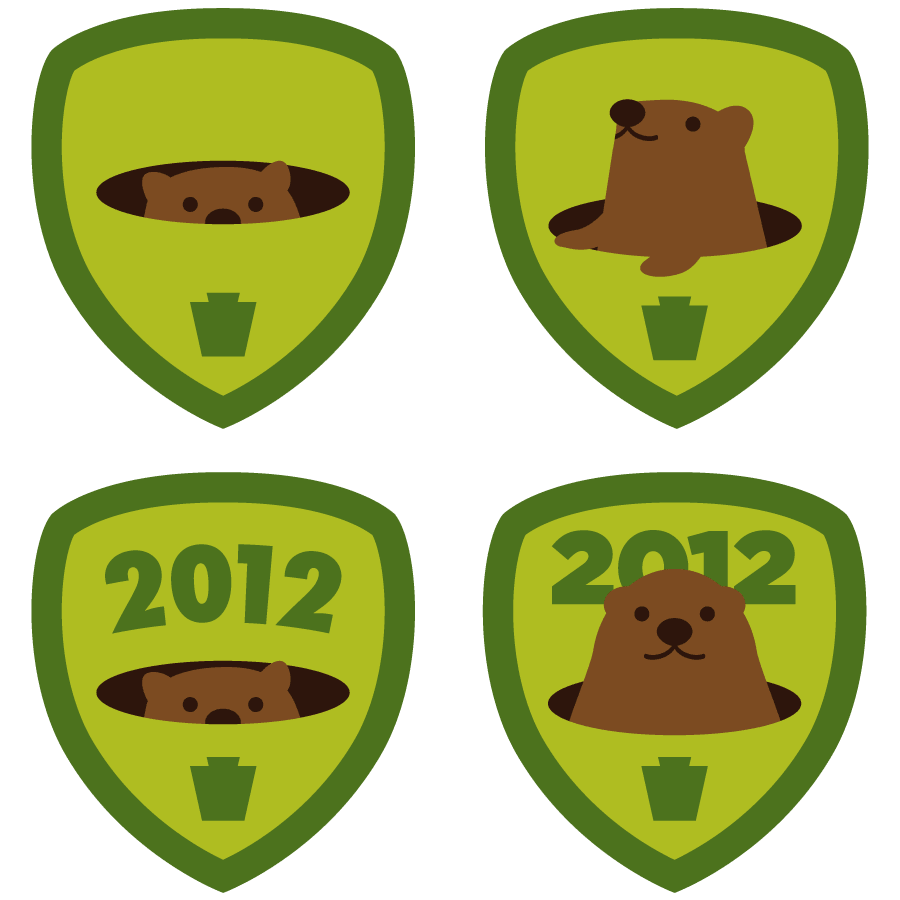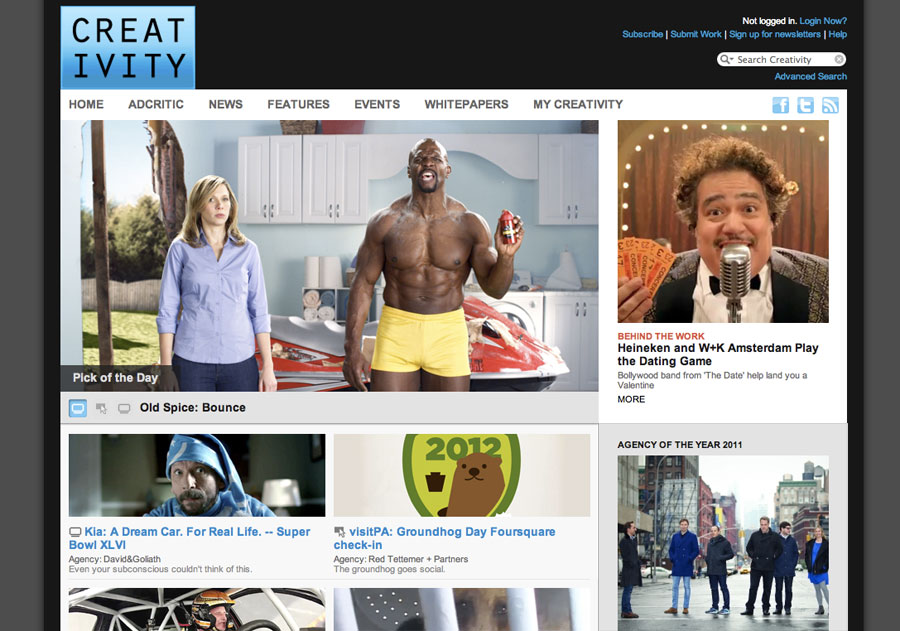 Groundhog Day Badge
While working at Red Tettemer + Partners, I got the chance to design the Foursquare badge for 2012's Groundhog Day. The event was sponsored by PA Tourism. To get the badge, you simply had to follow PATourism on Foursquare and shout the word "groundhog." The badge was Foursquare's second most popular. It was also featured on the front page of Creativity Online.
---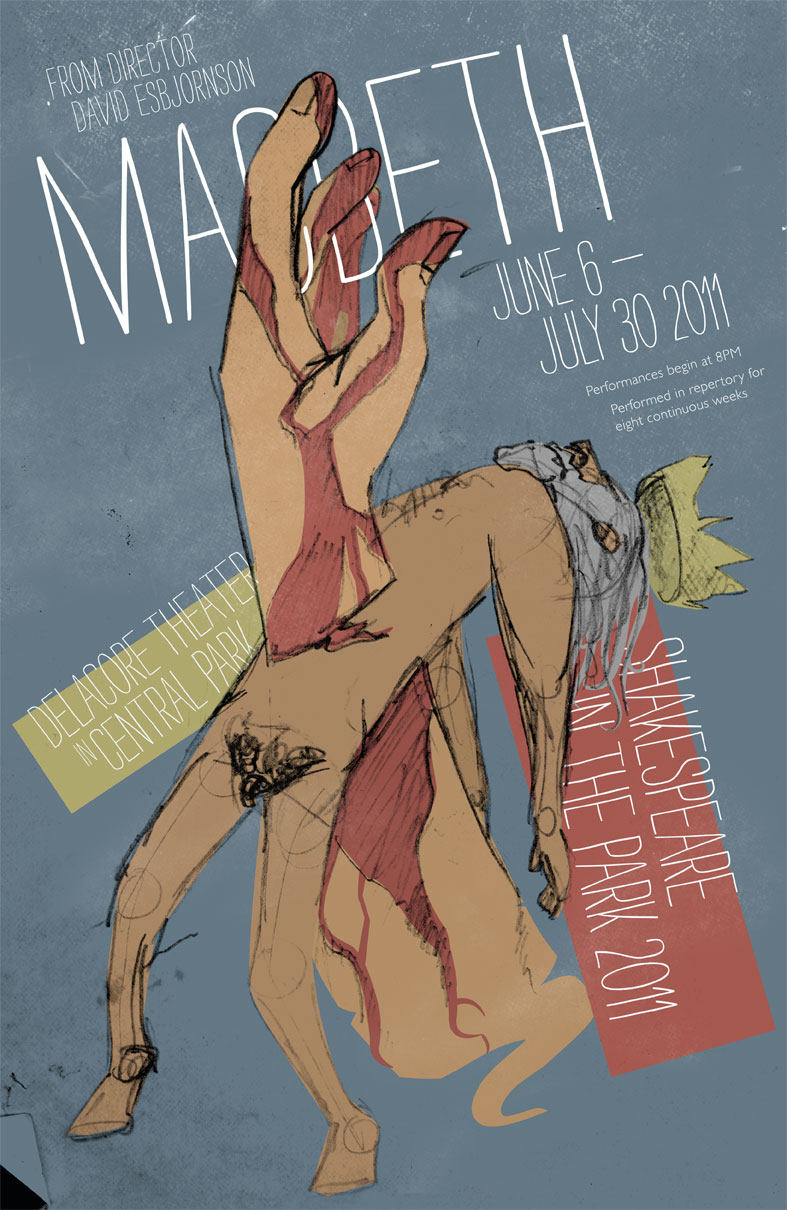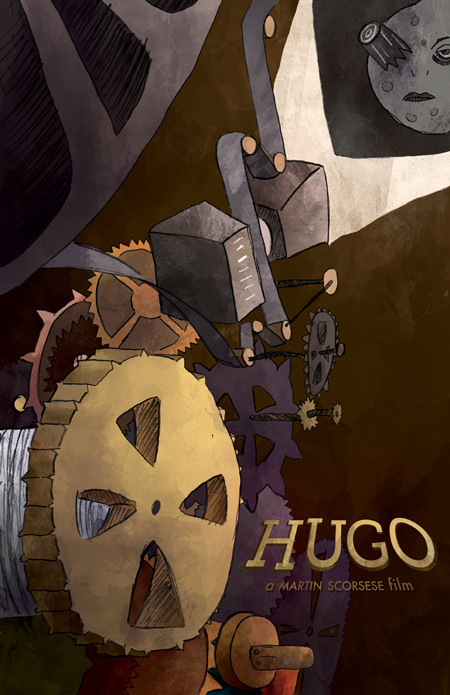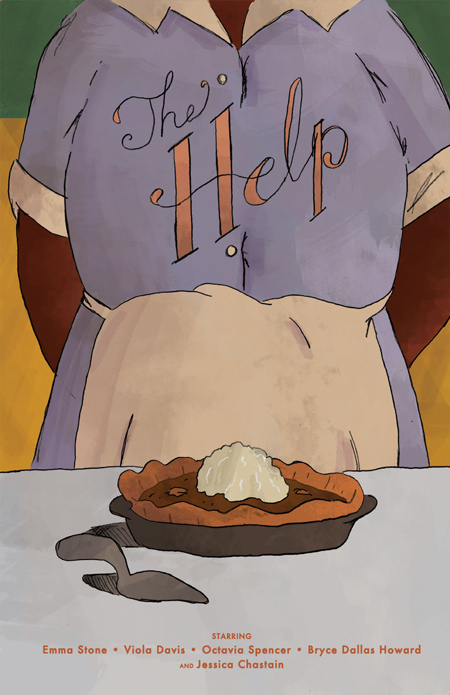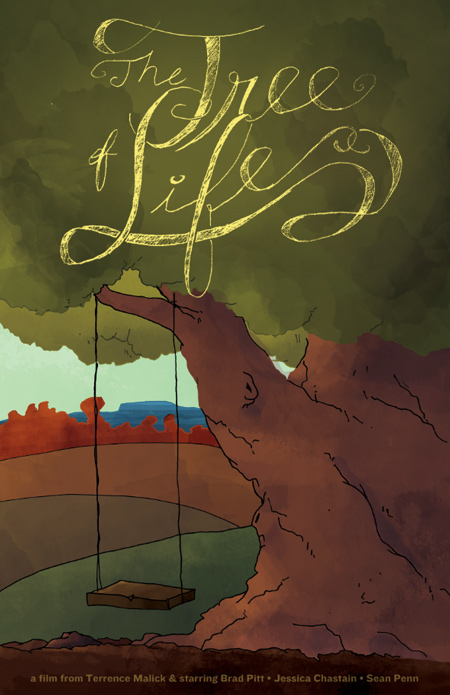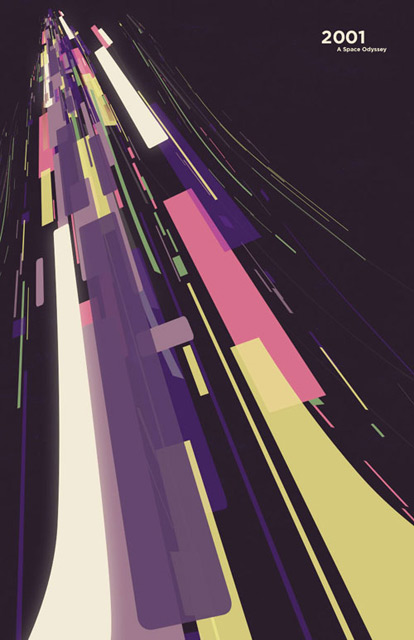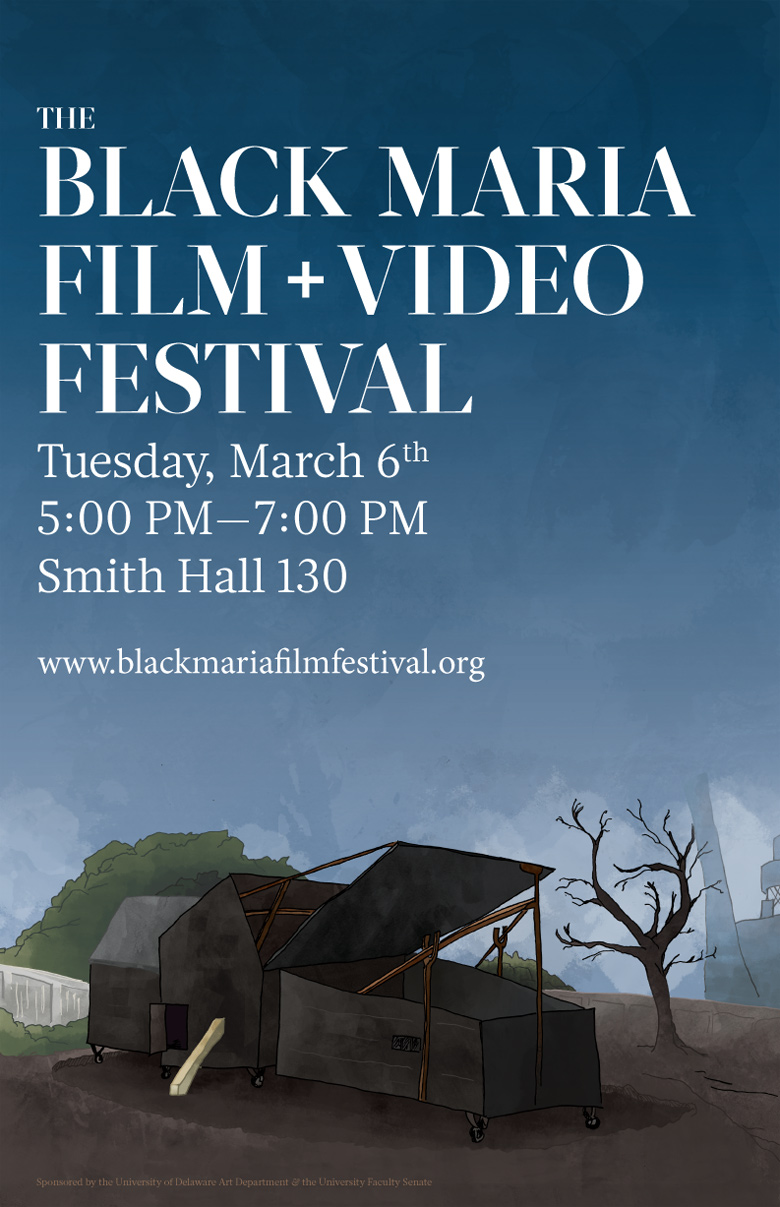 Misc. Poster Work
---